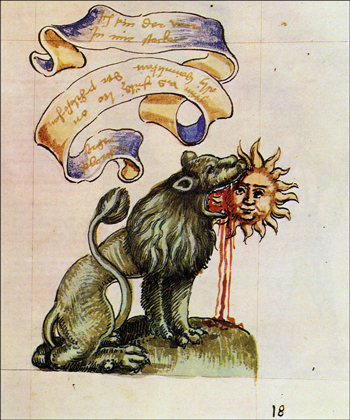 THE SPIRIT OF FIRE AND THE MISSING YELLOW
FRIDAY, NOVEMBER 16, 2018
7 - 9PM
SATURDAY, NOVEMBER 17, 2018
10AM - 4PM
FACULTY: TOM CHEETHAM, PHD
TUITION: $225
---
How to change your mind with the imagination in art, poetry, science and meditation
---
Welcome to the festival! Fire is spirit and life, conflagration and despair. It is hearth and hellfire both. Our goal is mastery of the pyrotechniques of art and alchemy, of science and love. A primal sense of immersion in reality makes everything seem at once marvelous, strange, familiar and unexpected. In such a world we are saturated with an incandescent reality, as the first morning of a world. In Buddhism such an unbounded openness is enlightenment. D?gen wrote: "To carry yourself forward and experience myriad things is delusion. That myriad things come forth and experience themselves is awakening." If we have lost access to the flame of things, we can recover it through art, alchemy, science and love. We'll follow Corbin, Bachelard, Irigaray, Scalapino and others to help open ourselves to forms of life that can free us to experience the blaze of reality in all things.
TOM CHEETHAM, PHD, is the author of five books on the imagination in religion, psychology and the arts, and one book of poems. He is a Fellow of the Temenos Academy in London. He and his wife live on a homestead in rural Maine. They have two grown children.
For information on our cancellation/refund policy, accommodations and grievance statements, please visit our FAQs page via the menu bar above.
Date: Nov 16, 2018 07:00 PM - Nov 17, 2018 04:00 PM
Fee
Registration closes on Nov 18, 2018 01:00 AM
Activity Type