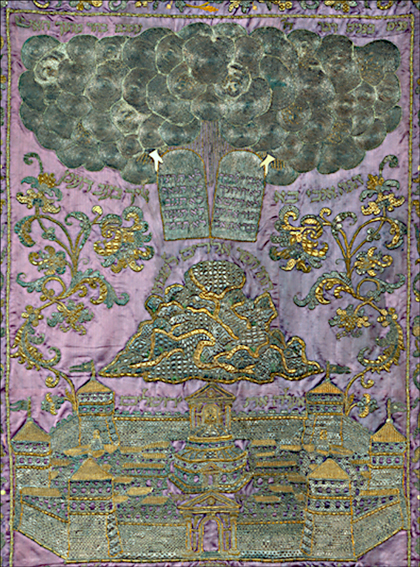 REDISCOVERING THE EGO-SELF AXIS
IN ERICH NEUMANN'S EARLY WORK
SATURDAY, MAY 18, 2019
10AM - 3PM
FACULTY: ANN C. LAMMERS, PHD, MDIV
4 Possible Continuing Education Credits Approved for MD, PHD, MFT, LCSW, LPCC, LEP & RN
TUITION: $100 | $125 INCLUDES CEUS
---
A psychologist's early study of Jewish identity reveals how his idea of the ego-Self axis evolved, starting with "the tension between YHWH and earth," quickly crystallizing into a core concept of analytical psychology.
---
Erich Neumann publicly proposed the concept of the ego-Self (or Self-ego) axis and began to sketch its implications in his 1952 Eranos lecture, "The Psyche and the Transformation of the Reality Planes." However, the concept "ego-Self axis" is commonly attributed to Edward Edinger, who popularized it without crediting Neumann. Prior to his Eranos lecture, Neumann worked for years with the foundational imagery and implications of this concept. In the first volume of The Roots of Jewish Consciousness, we see his interdisciplinary study of the relationship between humanity and the divine, which he frames in terms of biblical revelation. In the second volume, Hasidism, written after 1940, we see more specifically how he developed his theory of the dynamic connection between ego and Self. Neumann ascribed greater moral authority to the ego, in relation to the Self, than Jung was inclined to do. This workshop will illuminate Neumann's concepts and also draw attention to areas where Neumann and Jung both agreed and differed.
ANN C. LAMMERS, PHD, MDIV is a lecturer with a worldwide reputation, retired from her practice as a Jungian psychotherapist to edit Erich Neumann's early work, The Roots of Jewish Consciousness. Author of In God's Shadow: The Collaboration of Victor White and C. G. Jung (1994), and editor of The Jung-White Letters and The Jung-Kirsch Letters, she now lives and works in New England.
For information on our cancellation/refund policy, accommodations and grievance statements, please visit our FAQs page via the menu bar above.
Date: May 18, 2019 10:00 AM - 03:00 PM
Fee
CE Hours
Registration closes on May 19, 2019 01:00 AM
Activity Type
Requirements for CE Credit
Attendance plus, completed evaluation and post-test. Post test and evaluation must be completed to receive CEUs.