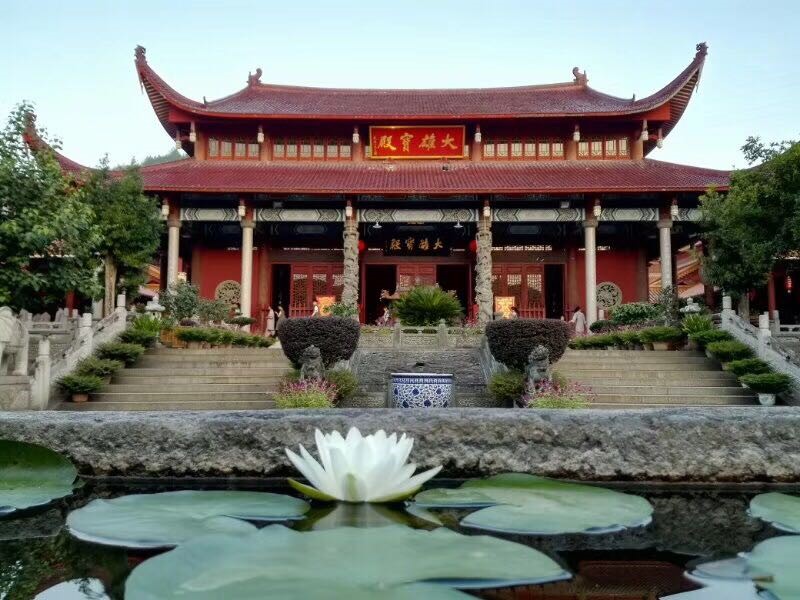 Analytical Psychology and Buddhism
The Lotus Archetype in Buddhist Psychology
with
2 Possible Continuing Education Credits Approved for MD, PHD, MFT, LCSW, LPCC, LEP & RN
The lotus is a central symbol in Buddhist thought. Its archetypal underpinnings, filled with complex meaning, point towards the inner experience of the Self as C.G. Jung understood it within this 2500 year old spiritual tradition. In this presentation, Master Dingkong will explore the symbol of the lotus, and will include a discussion of this image as it occurs of modern Chinese Buddhist practitioners.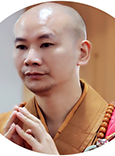 Master Dingkong received his PHD from the City University of Macau. His doctoral tutor was Professor Heyong Shen, a Jungian Analyst. Master is the president of the Institute of Eastern Buddhist Psychology in Fuzhou, China. He is also Abbot of Jile Temple, established thirteen hundred years ago during the Tang Dynasty. Master Dingkong is No. 45th Generation Lineage holder of the LinJi Sect of Chan Dharma, No. 14th Generation Lineage holder of the Yun Men Sect of Chan Dharma, and No. 46th Generation Lineage holder of the Tian Tai Dharma. In 2001, Master Dingkong began teaching at the College of Yun Men Buddhism in Guangdong Provence of China, where, after serving as Dean of Education, he became Provost. He remains a Professor at the College of Yun Men Buddhism. His research interests includeBuddhist psychology, Chan practice, and the religious function of the psyche.
Date: Jul 7, 2018 10:00 AM - 12:00 PM
Fee
CE Hours
Registration closes on Jul 07, 2018 01:00 AM
Activity Type
Requirements for CE Credit
Participants must sign in and out of the session to indicate attendance, and complete a post-test and evaluation for CE credit.