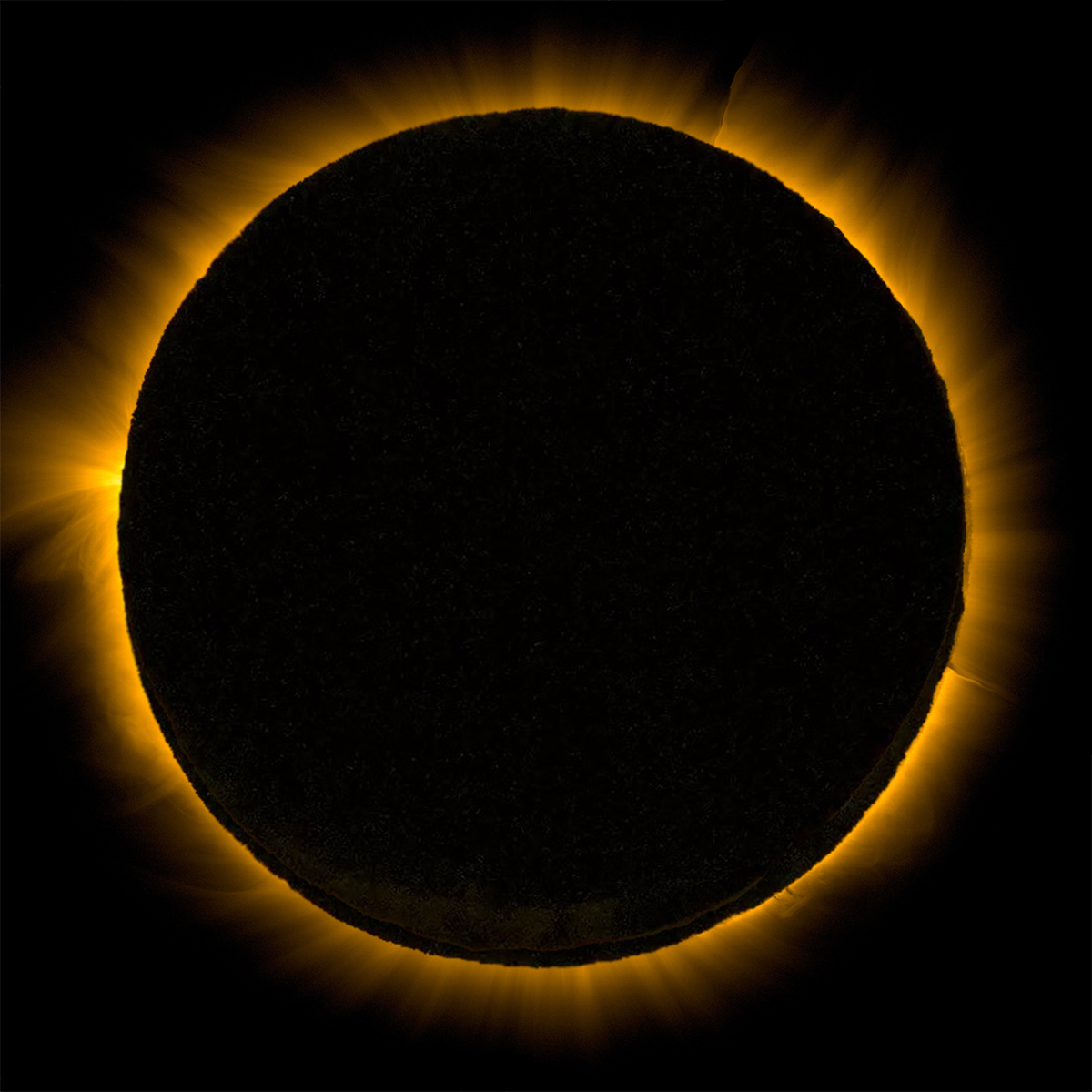 JUNGIAN PSYCHOANALYSIS IN A TIME OF DARKNESS
MONDAY EVENINGS WITH SOME SATURDAY MORNINGS
SEPTEMBER 2018 - APRIL 2019
COORDINATORS: BETH BARMACK, LCSW AND MARK SULLIVAN, PHD, MFT
FACULTY: ROBIN EVE GREENBERG, MFT; HELEN MARLO, PHD; FELICIA MATTO-SHEPARD, MFT; BETSY COHEN, PHD; BRYAN WITTINE, PHD, MFT; MARK SULLIVAN, PHD, MFT
75 Possible Continuing Education Credits Approved for MD, PHD, LCSW, MFT, LPCC, LEP & RN
TUITION: $2300
In 1913, as the First World War was looming, C.G. Jung's relationship with Sigmund Freud ruptured and came to an abrasive end. Soon after, Jung broke down and was flooded with visions of destruction, beginning a period of personal trauma that coincided with a collective time of great darkness.
Answering an inner call from the depths of his being, Jung turned towards his own unconscious where he discovered images and stories symbolizing his primal emotions. Out of years of torment, upheaval, and struggle, he birthed a profound understanding of the human psyche and its universal aspects.
Today we also face collective darkness filled with feelings of fear, anxiety, depression, sorrow and other signs of trauma. As we will present in this yearlong course, contemporary Jungian psychoanalysis offers a process that Jung called Individuation, which can help us to creatively endure our own suffering and to grow from it within the container of a therapeutic relationship.
This year long course will offer a contemporary perspective on the steps Jung took to work with and metabolize the terrifying anxieties that overwhelmed him and what those anxieties look like today. We will consider the seminal work that came to Jung through his imagination, artistry, and intuition while he attended to his own deep psyche, and how his findings are applicable to the struggles of our time.
We will study his early understanding of the interplay of opposites and active imagination in his concept of the Transcendent Function. We will look at his understanding of feeling-toned complexes and how his conception of the psyche made him the first object relations theorist. We will contemplate dreams and reverie as messages from the unconscious. We will consider his culture-bound concepts of animus and anima, masculine and feminine, and the ways they are being re-visioned in today's world of gender and sexual fluidity. We will also reflect on the relationship between the ego and the Self and see how Jung's concept of individuation demonstrates the progressive function of the unconscious. Finally, we will look at Jung's late work on alchemy, which explores the impersonal roots and purpose of suffering in human development. This is the schema through which Jungian psychoanalysis often cultivates a spiritual orientation in both patient and analyst.
This course is designed for practicing clinicians. To enroll you must be a pre-licensed clinician or a licensed practitioner in a closely related field, please contact prorgrams@sfjung.org with a short description of your relevant clinical experience for review before registering.
Participants and instructors will also be expected to bring their own case material in order to root these concepts in the earthiness of clinical practice.
We will begin the series with an introductory meeting from 7:30 - 9:30PM. We will have one integration group midway and a termination meeting at the end, also 7:30 - 9:30PM. All classes will initially meet at the Institute for three hours on a Saturday from 10AM - 1PM, followed by the four Mondays after from 7:30 - 9:30PM.
For information on our cancellation/refund policy, accommodations and grievance statements, please visit our FAQs page via the menu bar above.
* A limited number of reduced price admissions will be made available on a case by case basis based on financial need. Some volunteer roles may also be available.
Date: Sep 24, 2018 07:30 PM - Apr 29, 2019 10:30 PM
Fee
$2,300.00
CE Hours
74.00
Registration closes on Sep 26, 2018 01:00 AM
Activity Type
Target Audience(s)
Clinical Social Workers
Psychologists
Physicians
Marriage and Family Therapists
Clinicians in Training
Accreditation(s)
The C.G. Jung Institute of San Francisco (57022) is approved by the California Association of Marriage and Family Therapists to sponsor continuing education for LMFTs, LCSWs, LPCCs and LEPs. The C.G. Jung Institute of San Francisco maintains responsibility for the program and all its content.

Accreditation(s)

The C.G. Jung Institute of San Francisco is accredited by the Institute for Medical Quality/California Medical Association (IMQ/CMA) to provide continuing medical education for physicians.

Clinical psychologists are also eligible to receive CME credit, which is accepted by the APA and the California Board of Psychology.

The

C.G. Jung Institute of San Francisco

designates this

live activity

for a maximum of

74.00

AMA PRA Category 1 Credit(s)™ Physicians should claim only the credit commensurate with the extent of their participation in the activity.

Requirements for CE Credit

Attendance plus, completed evaluation and post-test. Post test and evaluation must be completed to receive CEUs.

Support

The presentation was NOT underwritten or supported by commercial entitties.
Requirements for CE Credit
To receive credit, participants must sign in and out on attendance sheets, and complete a post-test with faculty evaluation following the completion of each segment of the program. Actual number of credits will be based on attendance.
Support/Credits
This program and it's faculty are not supported by any commerical interests.
Registration closes on Sep 26, 2018 at 01:00 AM
Registration closes on Sep 26, 2018 at 01:00 AM
Registration closes on Sep 26, 2018 at 01:00 AM
Registration closes on Sep 26, 2018 at 01:00 AM
Registration closes on Sep 26, 2018 at 01:00 AM
Registration closes on Sep 26, 2018 at 01:00 AM
Registration closes on Sep 26, 2018 at 01:00 AM
Registration closes on Sep 26, 2018 at 01:00 AM
Registration closes on Sep 26, 2018 at 01:00 AM
Registration closes on Sep 26, 2018 at 01:00 AM
Registration closes on Sep 26, 2018 at 01:00 AM
Registration closes on Sep 26, 2018 at 01:00 AM
Registration closes on Sep 26, 2018 at 01:00 AM
Registration closes on Sep 26, 2018 at 01:00 AM
Registration closes on Sep 26, 2018 at 01:00 AM
Registration closes on Sep 26, 2018 at 01:00 AM
Registration closes on Sep 26, 2018 at 01:00 AM
Registration closes on Sep 26, 2018 at 01:00 AM
Registration closes on Sep 26, 2018 at 01:00 AM
Registration closes on Sep 26, 2018 at 01:00 AM
Registration closes on Sep 26, 2018 at 01:00 AM
Registration closes on Sep 26, 2018 at 01:00 AM
Registration closes on Sep 26, 2018 at 01:00 AM
Registration closes on Sep 26, 2018 at 01:00 AM
Registration closes on Sep 26, 2018 at 01:00 AM
Registration closes on Sep 26, 2018 at 01:00 AM
Registration closes on Sep 26, 2018 at 01:00 AM
Registration closes on Sep 26, 2018 at 01:00 AM
Registration closes on Sep 26, 2018 at 01:00 AM
Registration closes on Sep 26, 2018 at 01:00 AM
Registration closes on Sep 26, 2018 at 01:00 AM
Registration closes on Sep 26, 2018 at 01:00 AM
Registration closes on Sep 26, 2018 at 01:00 AM