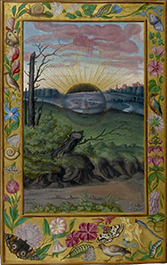 FOR CLINICIANS AND PRE-LICENSED CLINICIANS ONLY
FACULTY: ANNIE MITHOEFER, BSN; MICHAEL MITHOEFER, MD; AMY WESTON, PHD
EVAN SOLA, PSYD candidate as discussant
6 Possible Continuing Education Credits Approved for MD, PhD, LCSW, MFT & RN
TUITION: $175/$200
(INCLUDES CEUS)
No refunds. Course credit if cancellation prior to start of the course, minus a $25 processing fee.
To request accommodations for special needs, please email:
programs@sfjung.org
To obtain the grievance policy or report a grievance, please email: hdorian
@sfjung.org
or call
415-771-8055 ext *208
---
Can MDMA-assisted therapy help constellate trauma patients' inner wisdom and assist in healing?
---
A Jungian, or archetypal, understanding of the accelerated processing and extinction of fear responses under 3,4-methylenedioxymethamphetamine (MDMA) can be invaluable in holding the experiences patients revisit in their healing. Donald Kalsched, in his work on trauma, contends that the spirit world is real and, following trauma, is recruited for defensive purposes. The course will review the context of MDMA clinical research with treatment-resistant sufferers of Post-Traumatic Stress Disorder (PTSD), the rationale for its use as a catalyst to psychotherapy, and possible therapeutic mechanisms of action. The therapeutic approach will be discussed and illustrated with video of research sessions, which emphasize the emergence of the individual's inner healing intelligence and include examples of powerful archetypal imagery that often arise spontaneously as part of the healing process. The Mithoefers theorize that it is the experience itself, rather than simply the pharmacologic effects of the drug, that may lead to sustained remission of severe PTSD, resistant to more traditional treatment methods.
A course syllabus may be found in "course materials" once registered.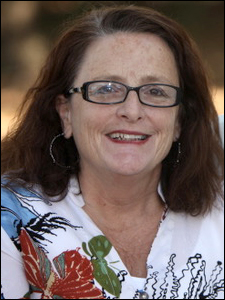 ANNIE MITHOEFER, BSN and her husband, Michael completed the first phase 2 clinical trial of MDMA-assisted psychotherapy for PTSD in 2009 and continue to conduct MDMA research and to train other therapists working on MDMA clinical trials. She is a Grof-certified Holotropic Breathwork Practitioner and is trained in Hakomi Therapy.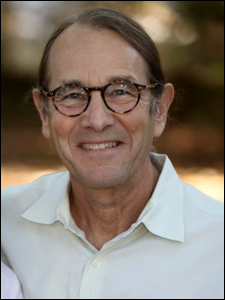 MICHAEL MITHOEFER, MD continues to conduct MDMA research and training. He is a Grof-certified Holotropic Breathwork Practitioner, a Certified Internal Family Systems Therapist, and is board certified in Psychiatry, Emergency Medicine and Internal Medicine.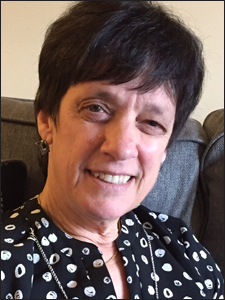 AMY WESTON,PHD is an analyst member of the C.G. Jung Institute of San Francisco. She teaches and supervises at both the Jung Institute of San Francisco and The Psychotherapy Institute in Berkeley. She has had a longstanding interest in Jungian perspectives on trauma treatment, and an even longer-standing interest in the healing and transformative potentialities of psychedelic substances.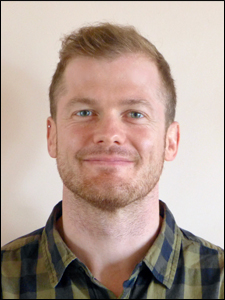 EVAN SOLA is a PSYD candidate at California Institute for Integral Studies, and clinical researcher and therapist working with Multidisciplinary Association for Psychedelic Studies. Evan is currently a postdoctoral fellow at Access Institute, and completed his pre-doctoral internship training at the James G. Whitney clinic of the C.G. Jung Institute of San Francisco.
Date: Mar 10, 2018 09:30 AM - 04:30 PM
Fee
CE Hours
Registration closes on Mar 10, 2018 01:00 PM
Activity Type
Requirements for CE Credit
CEUs will be awarded following completion of the post-test and evaluation, according to actual attendance.